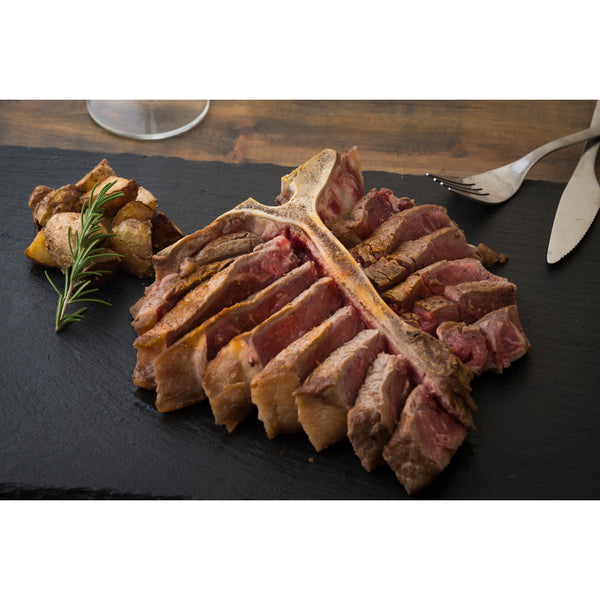 Perfect for experimentation, with 3 different types of bags. Experience everything from a dry aged rib roast, to Dry aged new york strip steak.
Check out the you tube video at the end for dry aged brisket.
This packet includes:
3 UMAi Dry Roast Size
Dimensions: 10x20in / 25x50cm
3 UMAi Dry Ribeye/Striploin (Standard)
Dimensions: 12x24in / 30x60cm
Suitable for strip loin, boneless ribeye, sirloin, Scotch fillet (UK/Aust.)
3 UMAi Dry Short Loin/Brisket (Large)

 


Dimensions: 16x28in / 40x70cm
Suitable for short loin, brisket, boneless and bone-in lip-on ribeye
10 UMAi VacMouse® adapter strips for use with Channel-type sealers.